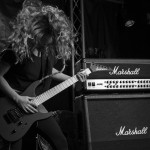 Marshall Amplification has a vibrant and dynamic history within the music industry and is celebrated by some of the greatest artists in the world. Catapulted from humble beginnings in Hanwell, London, Marshall is now a global brand achieving manufacturing excellence. Creativity and innovation are at the heart of the business and every product they create. With over 55 years of music experience, Marshall continue to push the boundaries of possibility for the musicians of the future.
---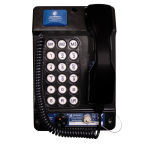 GAI-Tronics is the world's largest company focused on the communication needs of the most challenging global industrial markets. While maintaining a commitment to quality and service for over 70 years, GAI-Tronics applies leading-edge technology to solve communication challenges on a global scale. Backed by the stability, reputation and financial strength of Hubbell Inc., GAI-Tronics remains rugged, reliable & recognized.
---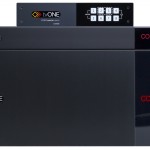 TV One is a world class developer and manufacturer of video conversion and AV signal distribution technology.  The TV One brand specialises in video, audio and multimedia processing equipment, based on its propriety CORIO video conversion technology.  Products include all-in-one system solutions, windowing processors, scan converters, analogue-digital converters (SD/HD-SDI.  HDMI, DVI), format converters and standard converters.
---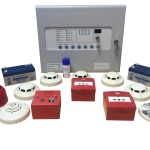 Hochiki has a distinguished heritage of specialist technological expertise which has gained the group its international status as one of the world's leading manufacturers of commercial and industrial fire detection and emergency lighting solutions.
Throughout its history, the Hochiki brand has become synonymous with high quality and high reliability, and as such, Hochiki devices have been installed in many prestigious projects throughout the world.