Merlin Meets  MP  Nadhim Zahawi
Parliamentary Under Secretary of State (Minister for Business and Industry)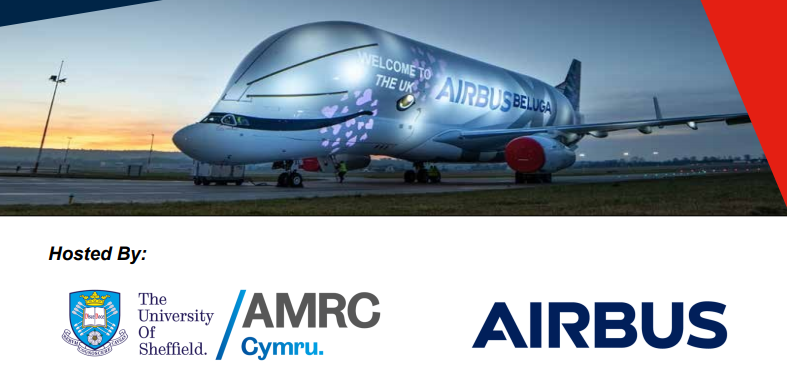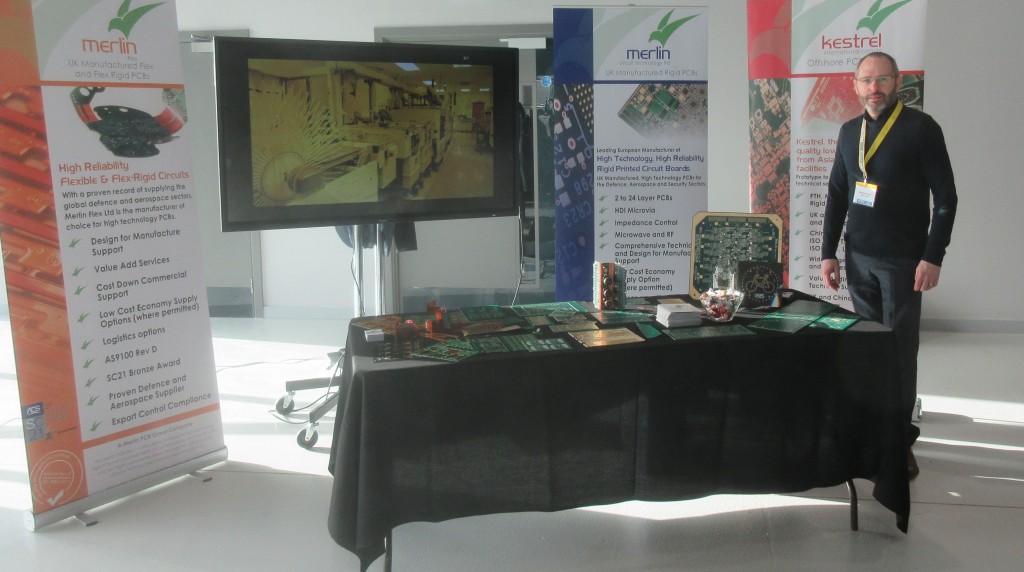 The Aerospace Growth partnership invited Merlin Circuit Technology and other businesses to represent Welsh Aerospace industries at the Advanced Manufacturing and Research Centre (AMRC) unit set up in collaboration with Airbus, The Department for Business and Energy Industry, Welsh Government and Aerospace Wales.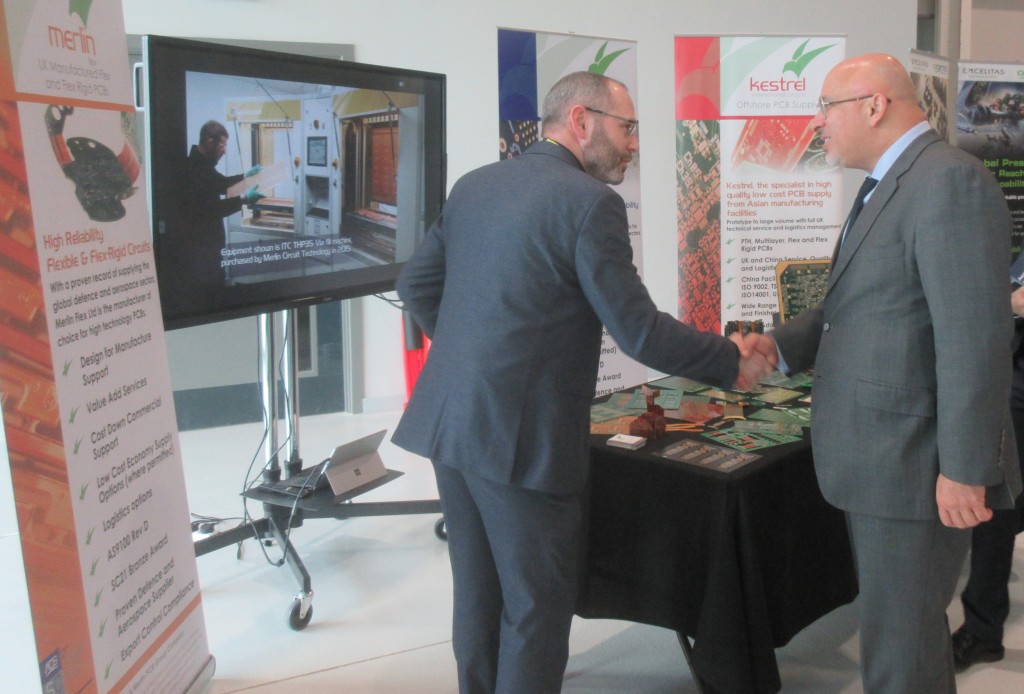 The event was to mark the first year of operation of the AMRC unit which is a government initiative to promote research and development of advanced manufacturing techniques and systems. The AMRC is a network of world-leading research and innovation centres focusing on step changes in productivity, competitiveness, product development, training and skills.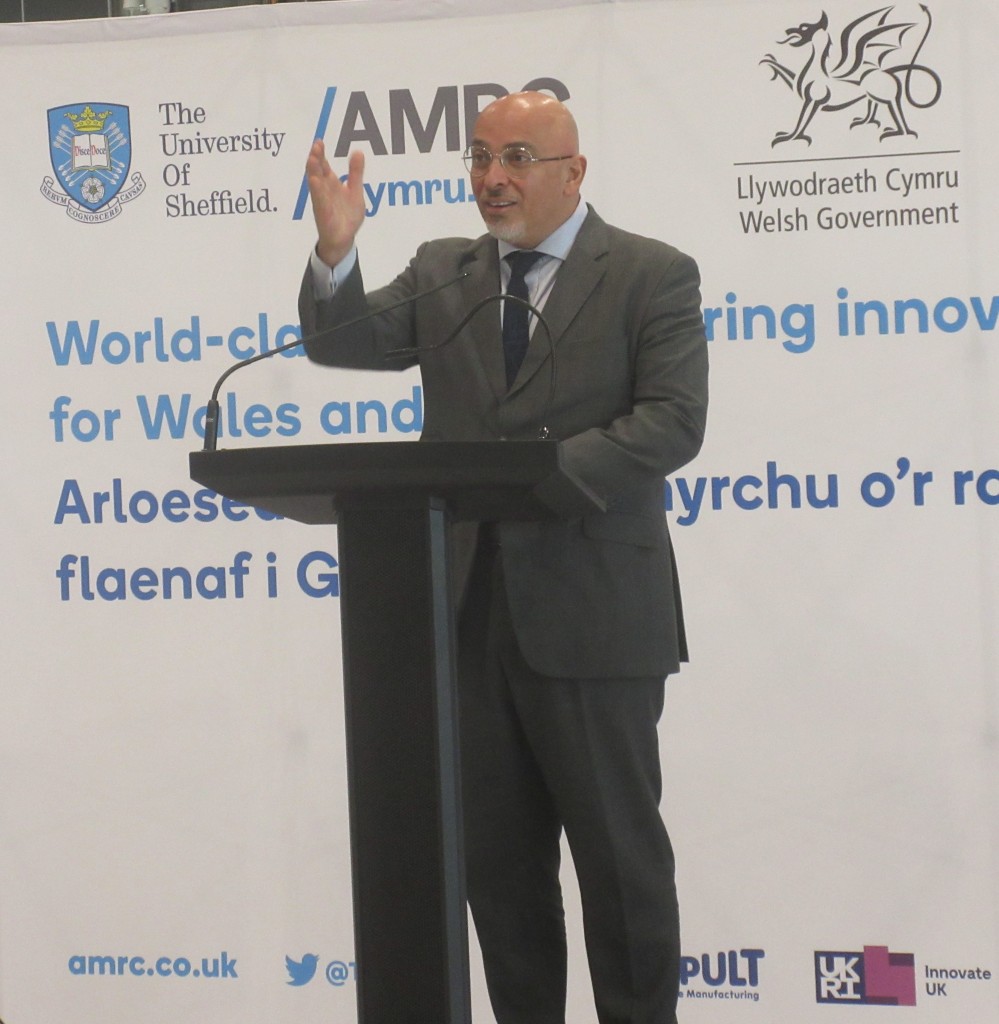 The minister spent time at the Merlin PCB stand and was very interested to hear about the company and our products – commenting that he was very aware of the importance of PCB's and pleased that we still manufactured in the UK. He was also interested to hear how the business was going during these turbulent times.
The minster then addressed all the attendees with a speech about the growing strength of the UK innovation and technology sectors and the importance of the AMRC to assist in maintaining our position in a competitive and challenging environment.
Nick Mclean commented "The day was a real success, the AMRC gave us a platform where we not only increased our profile with some of the major Aerospace OEM's but also gave Merlin direct access to Industry leaders and the Business Minister"