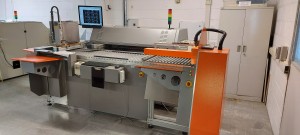 Merlin invests in testing automation, reducing test times and driving improved efficiencies.
The exciting new addition to the Merlin test department is a fully automated ATG A5 bare board testing machine.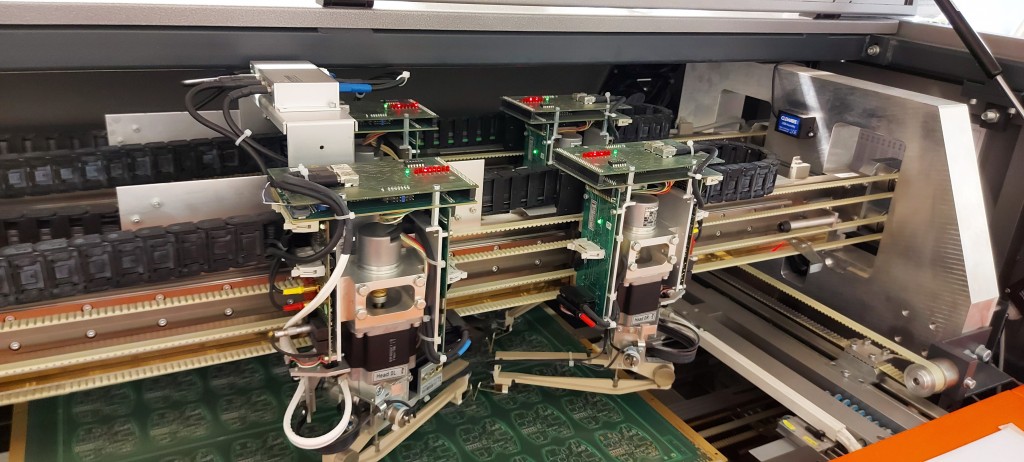 The printed circuit board industry has ever demanding designs with reduced features and tightly packed circuitry. The ATG A5 is an 8 head machine with soft touch probes testing down to 50um features to meet the requirements of latest PCB designs.
The ATG A5 is fully automatic, loading production panels or sub-panels, with 4 camera auto alignment and bar code batch identification. The tester is able to run unattended through multiple batches loading the required test programmes on the fly to suit the products.
Tested product is fully traceable with bar code identification, tested printed circuit boards are segregated into pass and fail receivers, faults are bar code labelled and can be verified offline.