Join Cricket Wales on their tour to Mumbai, India for a memorable experience. The tour started with a journey from Cardiff to Doha, Qatar via Heathrow.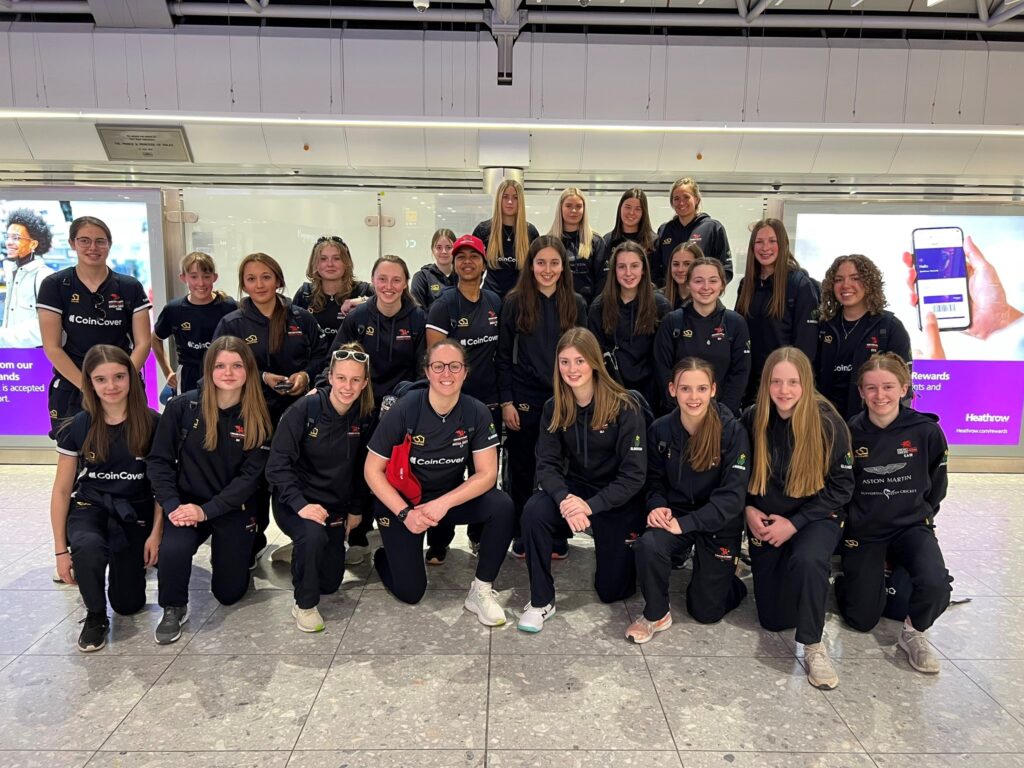 Upon arrival in Mumbai, the team changes into shorts and starts training in the Indian heat for two days. They also weigh themselves every morning to maintain body weight.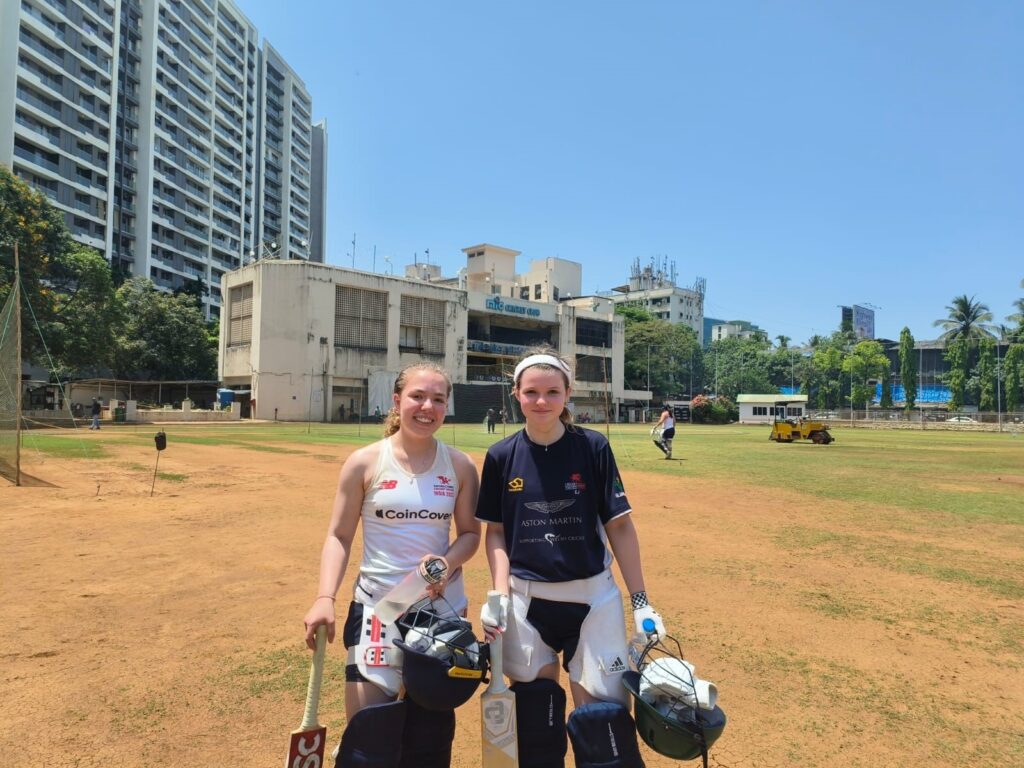 On the fifth day, the team takes a day off for sightseeing at Gateway to India and Elephanta Caves. They then play three cricket matches, winning the first and drawing the second before a narrow defeat in the final match.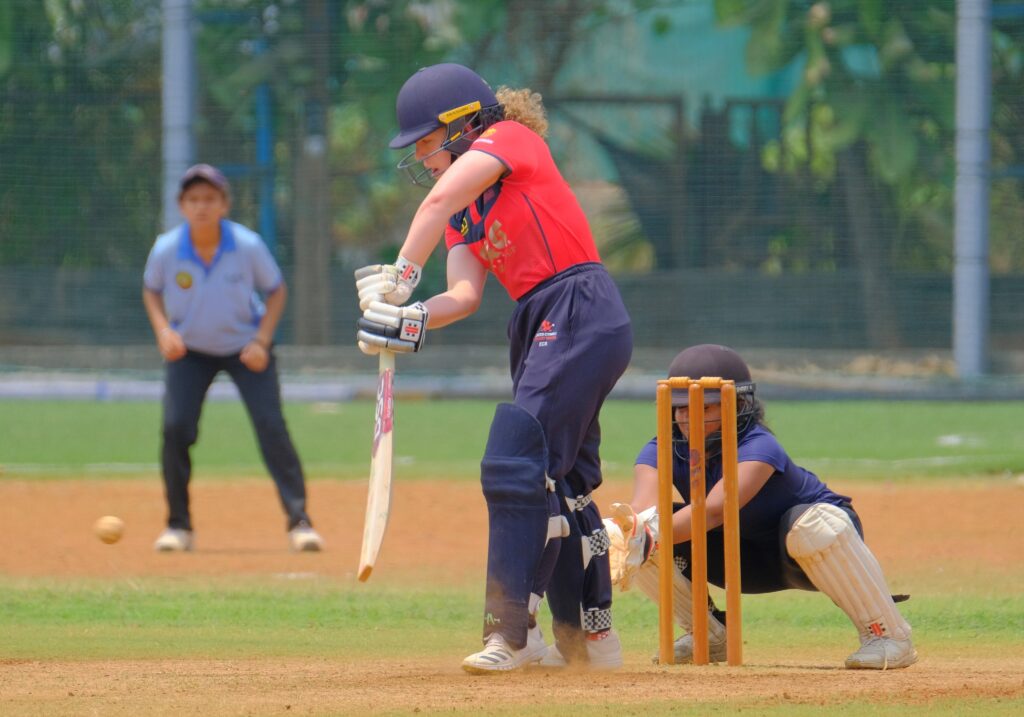 In between, they also get to watch an IPL game and visit a local fishing village, where they give gifts to children. The tour concludes with a final training session and leaving party at the yacht club.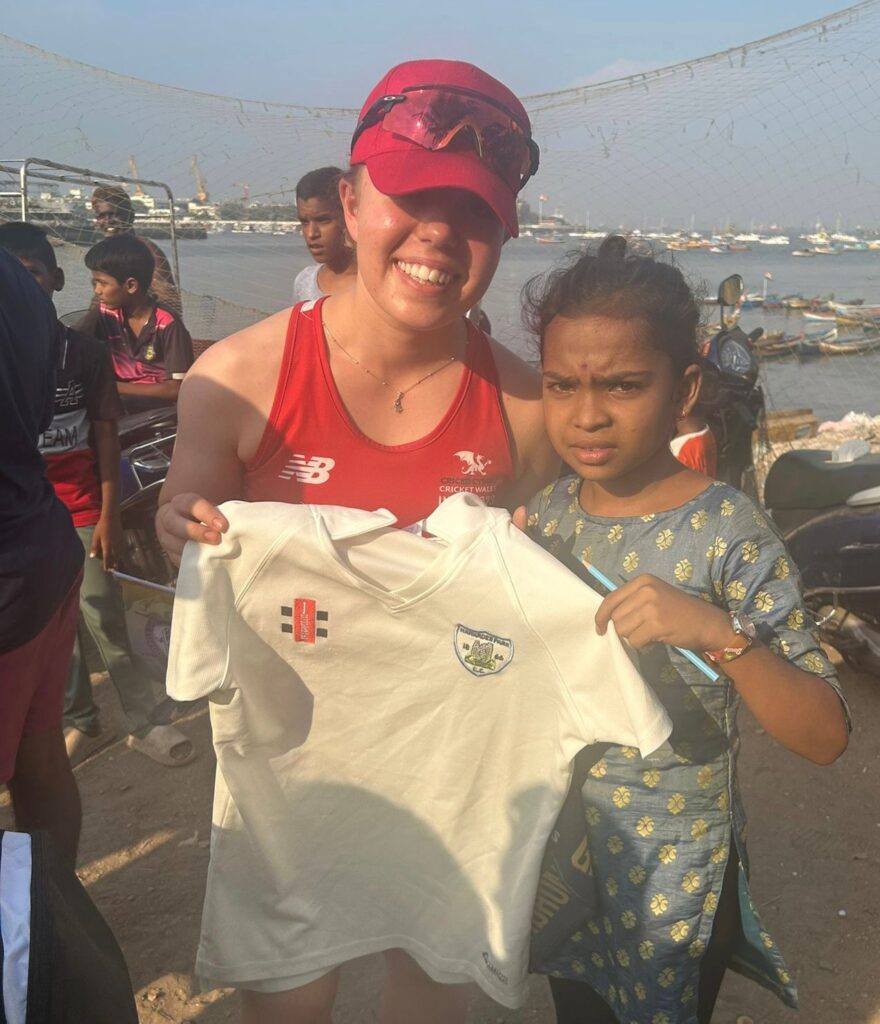 what an experience I had been able to achieve with the financial help of Merlin PCB. I
have come home to find I have been selected for the Wales summer squad as well, so 2023 has been a very memorable year so far and one that will never be forgotten.
DIOLCH YN FAWR MERLIN
Thankyou
Ela Closs-Sharp